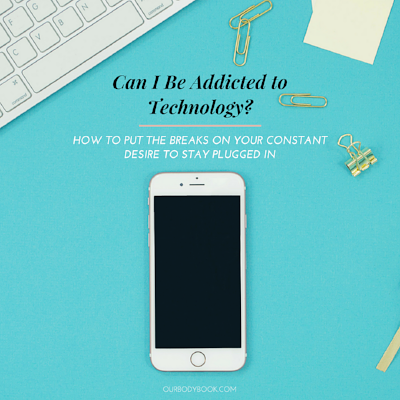 Working On Digital Addiction by
Laurie Cousins
Put the breaks on your constant desire to stay plugged in. Featured in Cameron Diaz's Ourbodybook.com
New Video Series: Parenting Today Featured in Mad in America
THIS SERIES OF THIRTY VIDEO INTERVIEWS WITH LEADING EXPERTS FROM AROUND THE WORLD IS DESIGNED TO HELP PARENTS BETTER UNDERSTAND HOW TO RAISE STRONG, RESILIENT KIDS AND HOW TO DEAL WITH THE PRESSURES EXERTED ON THEM BY THE CURRENT DOMINANT "MENTAL DISORDER" PARADIGM. WE HOPE THAT THIS INTERVIEW SERIES WILL PROVIDE HELPFUL IDEAS THAT YOU MAY NOT BE ABLE TO GET ANYWHERE ELSE. READ MORE…..
Interviewed by Heather Juergensen

Interview by Michelle Gillette from Thrive + Fly, at Focus TV
"Mindfulness-based interventionist & family educator, Laurie Cousins, has a wealth of knowledge with many mindfulness-based parenting tools to share. Tune in to hear how Mindfulness can create more ease in our lives, individually, and as a family."
"I am grateful to have had the opportunity to share my experience and pass along the wisdom of these practices in this book. Thank you Suze Yalof!"
Laurie Cousins
Podcast: The Other F Word: Conversations About Failure
Release by Julie Bayer Salzman & Josh Salzman
The 2nd film of Mindful Shorts, "Release" addresses Anxiety as experienced by middle school kids, and provides them a tool for coping with the stresses they (and we all) face -- mindful meditation. A basic lesson for all ages.
Unplug Studio in West LA Makes Meditation Fast & Affordable